Skip to Content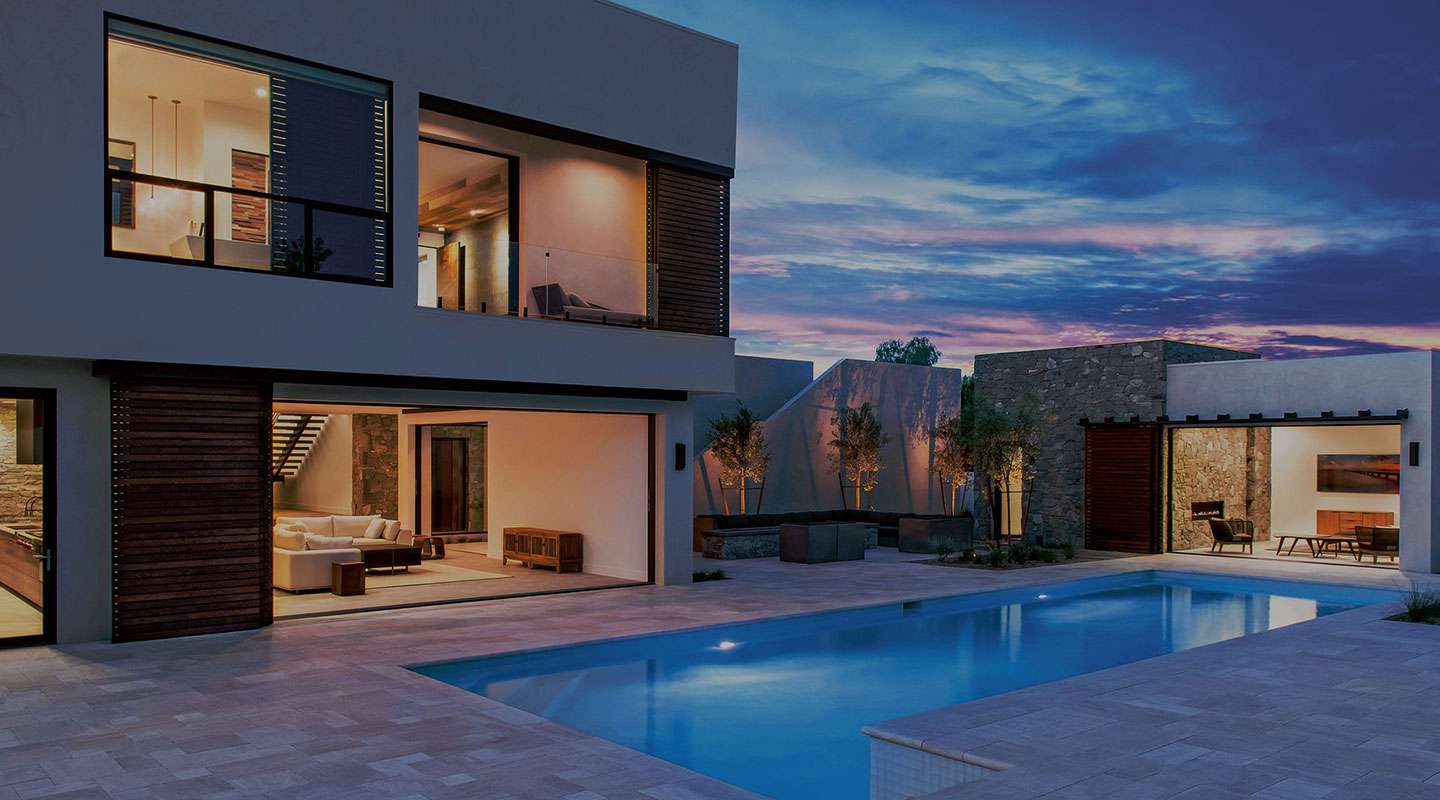 Beautiful Windows, Doors, and Skylights
The Pelletier Company Is Now Pellco Windows & Doors
Windows & Patio Doors Design for Everyday Living
Pellco Windows & Doors by The Pelletier Company
Visually Appealing and Built to Perform
Pellco Windows & Doors by The Pelletier Company
High-Quality, Made-to-Order, Well Designed Interior Doors
Pellco Windows & Doors by The Pelletier Company
Inspired for Life, Performance, Comfort & Security
Pellco Windows & Doors by The Pelletier Company
Marvin Windows & Doors Are Inspired by How People Live
Pellco Windows & Doors by The Pelletier Company
Southern California's Trusted Window & Door Company
We are Southern California's most trusted window and door company. With over 30 years of window and door experience, we're here to help you choose the right products for your spaces. We work with homeowners, builders, designers, and architects and are committed to providing every customer with a high level of service. Our knowledgeable staff is here to answer questions and make recommendations that will bring function and style to your home. We proudly serve San Diego, Orange County, and the desert communities with our expert services. No matter the size of your project, whether you're replacing a few doors or renovating your entire home, we're here for you. Chat with our team about the endless possibilities for your home by giving us a call. We'll listen to your needs, design ideas, and budget and create a personalized plan that will transform your home.
Our Products and Services
We provide a large variety of products and expert services for both new builds and renovations. Our selection of brands and products has been cultivated due to their quality, reliability, consistency, and more. These whole-home solutions provide your home with excellent, high-quality curb appeal and a significant boost to your resale value. Our products include:
Windows
We supply and install a wide variety of gorgeous windows for your home, no matter the size or style you need and prefer. Replacing your windows comes with a plethora of benefits, such as enhanced energy efficiency, lowered energy bills, quieter indoor living, enhanced curb appeal, and a high return on investment. We're experts in all types of windows, including
Double-Hung
Single Hung
Sliding
Awning
Interior & Exterior Doors
There are many different types of doors that you can install and enjoy in your home. They include bi-fold, sliding, barn, slab, and more. Our brands provide privacy, high-quality construction, and stylish designs to match your home's motif or truly make a statement.
Entry Doors
Your home's entry door says a lot about you and your style. They're one of the first aspects people notice about your home. A high-quality entry door can guarantee long-term performance with low maintenance needs, reinforced security, stylish accents, and improved energy efficiency throughout every season.
Sliding Glass Wall System
Our sliding glass wall system merges the inside with the outside, letting you enjoy beautiful views with ease and extend your living space. Instead of walls and panes, this system allows you to take in breathtaking views unobstructed by traditional construction elements. Our sliding glass walls are available in a wide variety of sizes, colors, and materials.
Folding Doors & Windows
Blur the lines between outdoors and inside your home with folding doors and windows. With multiple configurations, sizes, and styles to fit your space, you can beautifully frame your scenic view. We install these features with performance glass, allowing you to enjoy incredible views without sacrificing energy efficiency.
Skylights & More
Let natural light into your home with luxury skylights and other customized lighting features. We also provide custom hardware, moldings, and more to create the perfect finishing touches on your home's design.
Why Choose Pellco Windows & Doors
Trusted for Over 30 Years
Value Engineered Solutions
No Compromises on Quality
Competitive Pricing
Top Buying Power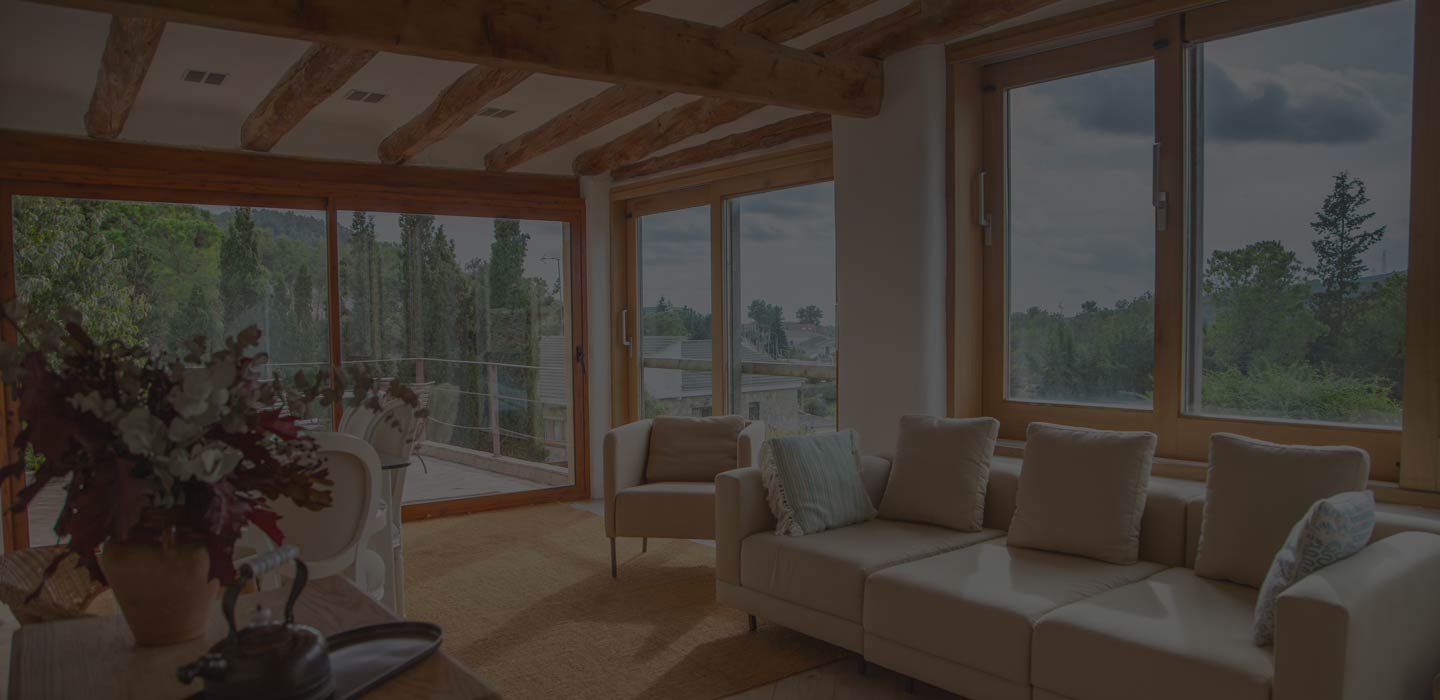 Serving San Diego, Orange County and Beyond
We offer a wide selection of windows, bi-fold doors, folding glass doors, lift & slide doors, and multi-slide doors for homes in San Diego, La Jolla, Del Mar, Coronado, Rancho Santa Fe, Solana Beach, Pacific Beach, Carlsbad, Palm Desert, and surrounding cities. Call us today at 858-271-1750 for a free consultation or visit our showroom for inspiration. We look forward to helping you with your project and creating beauty in your spaces.
Craig and the team at Pellco are so great to work with! They have a wonderful showroom that's super helpful for bringing our clients in to touch and feel the door and window options. Customer service and speed of delivery are top notch! I highly recommend them to homeowners or anyone in the construction industry looking to make their job easier when it comes to window and door selections and ordering.
We went through Pellco to replace our windows in our home. It wasn't a huge order but you would have never known based on the way we were treated. Nick handled our order as if it were a commercial account. He walked us through the process with patience and guidance and was quick to respond to all of our questions. We would definitely recommend that anyone looking for quality service and product at competitive prices to call Nick Fracchia for their window and door needs.
We have been working with Craig at Pellco for many years now and they have been a great partner to work with. We work with Pellco exclusively for a good reason. Great service and attention to detail.
We were looking for a company selling our preferred brand of windows...MARVIN. It was an easy choice. From the moment walking into the showroom to meeting their salesman, David McFarland, we knew who we wanted to work with. It was just a very comfortable relationship with a knowledgeable professional who was also very personable. David was there for us, start to finish, and we appreciated it!
Our Brands
There are numerous window and door brands to consider. We've worked with the top manufacturers for years and choose to partner with those that share our values. We trust these brands to deliver quality products on time. Our team works with these brands as they are the very ones we trust to use in our own homes, each with their own benefits and features that we're happy to pass on to you.
San Diego Showroom
9899 Hibert Street, Suite F
San Diego, CA 92131
Hours of Operation
Monday: 7:00 AM – 5:00 PM
Tuesday: 7:00 AM – 5:00 PM
Wednesday: 7:00 AM – 5:00 PM
Thursday: 7:00 AM – 5:00 PM
Friday: 7:00 AM – 5:00 PM
Newport Beach Showroom
874 West 16th Street
Newport Beach, CA 92663
Hours of Operation
Monday: 8:00 AM – 5:00 PM
Tuesday: 8:00 AM – 5:00 PM
Wednesday: 8:00 AM – 5:00 PM
Thursday: 8:00 AM – 5:00 PM
Friday: 8:00 AM – 5:00 PM
Walk-Ins Welcome
Evenings and Weekends by Appointment Only