Skip to Content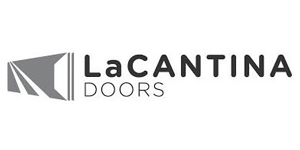 LaCantina Doors: Sophisticated, Elegant, and Modern
LaCantina Doors embody refined elegance and contemporary styling. Expanded panels of glass allow you to blend your interior and exterior living spaces. The brand offers multiple types of patio doors, including folding, sliding, and swing.
Call us today to set up a consultation!
Folding Patio Doors Elevated
LaCantina is known for its folding door system technology. They've set the standard for this type of door and use high-quality rolling hardware, durable panels, and robust frame designs. Their doors systems offer a smooth and effortless operation every time for years to come. Doors are top hung, which prevents future alignment issues and enables fingertip control. Select any size opening with multiple configurations available. LaCantina folding doors also have few mullions so your view will be wide open with panels up to 39" wide and 120" tall. Each door also comes with available performance glass so that interiors stay comfortable and harmful UV rays stay outside, protecting your fabrics from fading.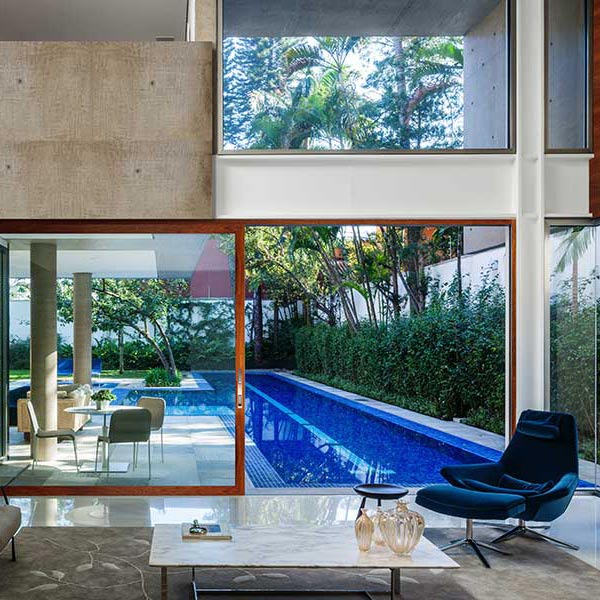 Why Choose Pellco Windows & Doors for LaCantina Doors
LaCantina Doors will make any home stand out. You can trust that our experts know the brand well and can offer advice on operating styles, finishes, and more. LaCantina doors are an excellent investment, adding value to your property and functionality. We have installed many LaCantina products over the years and would love to help you elevate your spaces.
Learn more about LaCantina Doors by contacting us today.
Windows and Doors of the Highest Quality and Value