Skip to Content
Installation
Doors and windows play a significant role in the aesthetics and functionality of your home, inside and out. Choosing the material and products is only the first step in a lifetime of use. The installation of these products must be appropriately carried out. We work with a team of experienced, licensed, and insured installers and have had this relationship for over 15 years.
These professionals have consistently earned high customer ratings on all installations, including new doors and window construction, replacement windows, and replacement door systems. Plus, you'll receive at a minimum a one-year warranty on labor.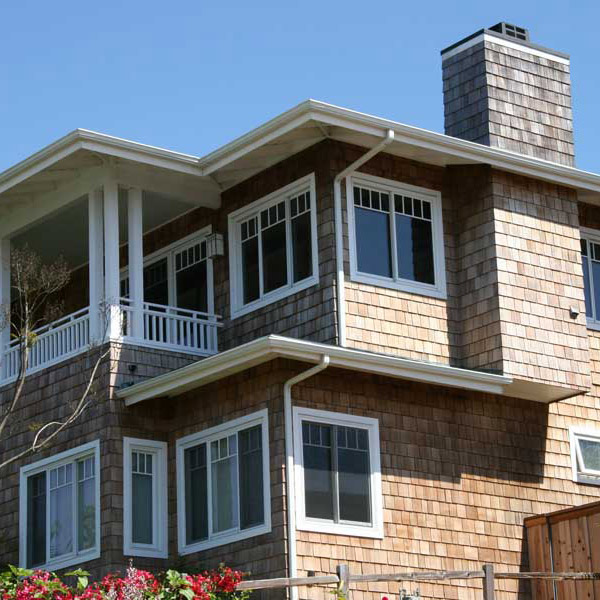 Jobsite Delivery
We'll come to you! We want the purchase and delivery experience to be hassle-free, so we'll be glad to deliver your products to the job site. We understand the attention required to ensure deliveries are on time and handled safely so there are no damages. When you order products, inquire with us about on-site delivery options.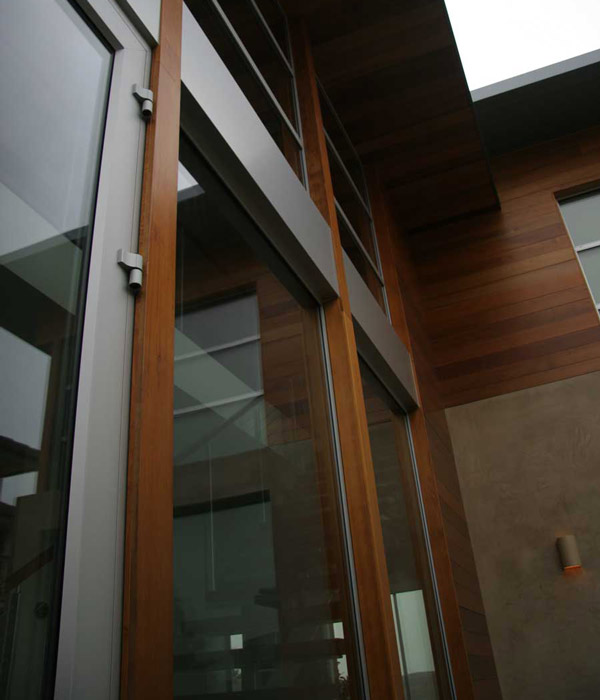 Warranty
Windows and doors are a significant investment. Pellco Windows and Doors is committed to bringing you products with the comfort of knowing you're covered. We partner with manufacturers that offer some of the longest and most comprehensive warranties in the industry. Warranties are not all the same, so we'll be glad to go over exactly what is covered with each manufacturer and product.
What Is Covered
Exclusions from coverage
Exceptions to a Warranty
Is labor covered?
Is the warranty transferable?
How long is the warranty?
What are your options if you have warranty issues?
Life comes with few guarantees, but that's not the case when purchasing products from Pellco Windows and Doors. Feel confident about your purchase. To get a copy of our Manufacturers warranties, contact your Pellco Windows and Doors sales rep, or email your request to officemanager@thepellco.com.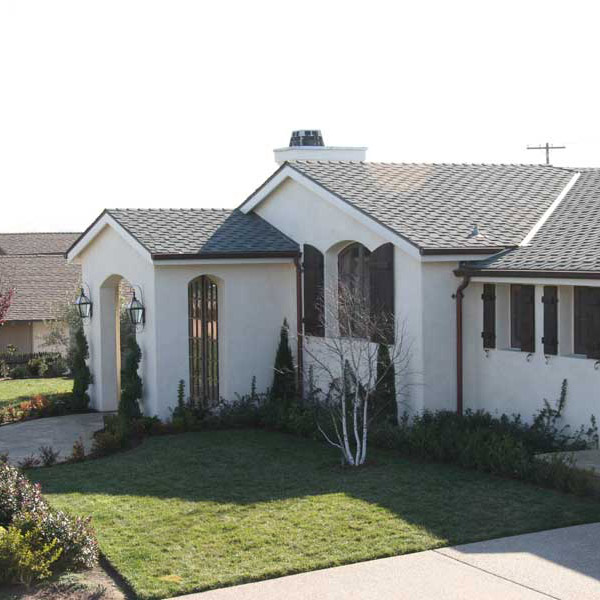 We're Here for You
We understand that the lifeline of our business is our customers. A long-term relationship is our ultimate mission and a testament to the longevity of Pellco Windows & Doors.
It is important for us to partner with vendors who share our belief in providing customers the support they need after the product is sold. Post-sale Support includes warranty service in cases of damage or defects. It can include training on the use of the product and provide answers to questions or concerns you may have. Our goal is to address and resolve any issues you're experiencing in a timely manner.
Windows and Doors of the Highest Quality and Value