Skip to Content
Window and Door Services in Southern California
Pellco Windows & Doors Is Your Local Window and Door Leader
When it's time to update your home's old, tired, and inefficient windows and doors, homeowners throughout San Diego and Orange County, CA, choose the experts at Pellco Windows & Doors. We understand that updating your home's windows and doors is a significant investment, but it is well worth it! Not only do new windows and doors improve your home's curb appeal, but they also provide better safety and increased energy efficiency. We have a vast selection of windows, interior and exterior doors, skylights, a whole lot more. Our design team will work with you to find the right design to match your budget and style. If you're looking for replacement doors and windows, you won't find a better value anywhere else. Contact Pellco Windows & Doors today for a free quote.
Our Value-Add Services
With a wide selection of doors and windows from the top manufacturers in the industry, including AG Millworks, Marvin, Centor, Andersen, JELD-WEN and Fleetwood, to name a few, you can always count on us to meet your needs. We even offer custom doors and windows. When it's time to update your doors and windows, our skilled team of experts will be here to assist you throughout the entire process. Our services include: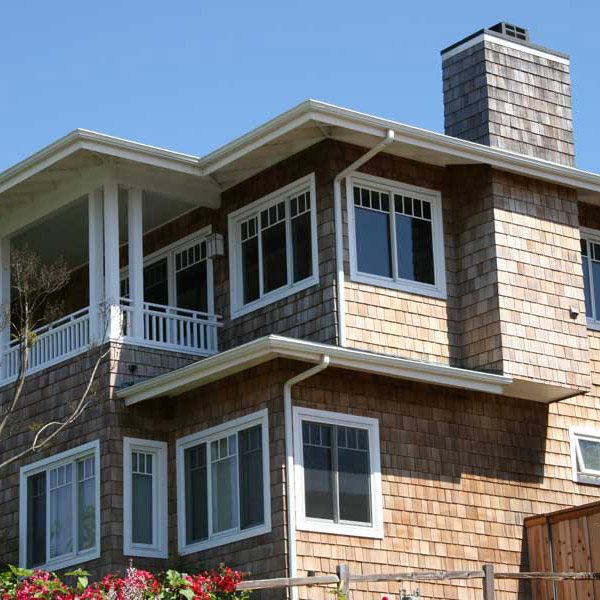 Job Site Delivery – It's important to you and the installation contractor that your project timeline is met. This is why, when you purchase your doors and windows from us, we'll have them delivered directly to your job site. We don't rely on third-party delivery companies. Instead, we use our own delivery trucks to ensure timely and safe drop-off.
Post-Sale Support – If you have any questions or concerns about your windows' warranty, care, or usage, feel free to call us any time! Our knowledgeable and experienced professionals are available to answer any questions you may have about your windows. Our post-sales support means you'll maximize the value of your home's new windows and doors.
Warranties – Your home's doors and windows are significant investments, and we're committed to bringing you products with the comfort of knowing you're covered. Our windows and doors are backed by some of the industry's most comprehensive warranties. We'll go over all the warranty information with you during the purchase. If you have an issue with your doors or windows after the installation, we'll be happy to go over exactly what is covered for each product, including coverage, exclusions, transferable warranty, and warranty duration. It's important to us you feel confident about your purchase.
Product Care – Proper care and cleaning will ensure your windows and doors look fantastic for decades, and our team can help. Based on the manufacturer's recommendations, we will provide you with information on the proper care and maintenance of your doors and windows. If, at any time, you need additional information about how to care for your windows and doors, we will be happy to provide that information.
Service Requests – Our top priority is to ensure you're 100% satisfied with your window and door purchase. If for any reason, you have a question or concern about your purchase, we're just a phone call away. Our team of professionals will answer any question you may have. We can also assist with any manufacturers' warranty claims.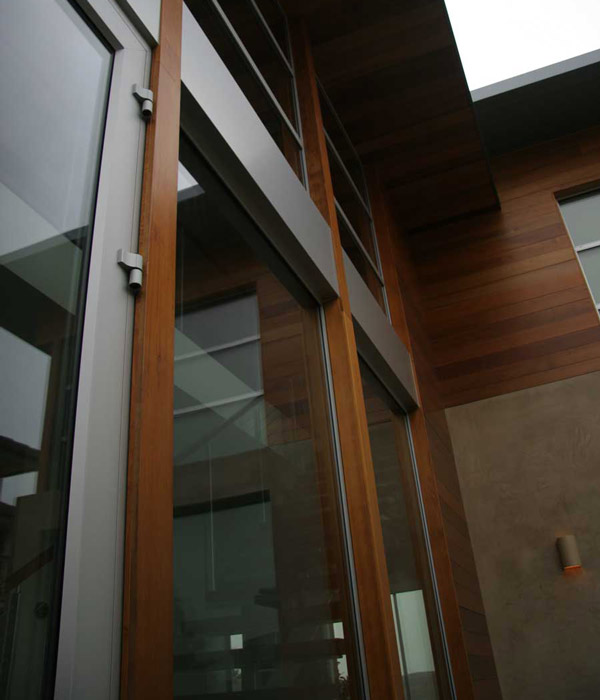 Choose the Trusted Window and Doors Seller
For over 30 years, Pellco Windows & Doors has been transforming homes throughout San Diego and Orange County, CA. We work with homeowners and building contractors to deliver a stunning selection of windows and doors. Our knowledgeable and skilled design team can help you improve the curb appeal of your home, with windows and doors from some of the industry's leading manufacturers. With our value-added services, you can feel confident that if the need ever arises, we are here to answer any questions or handle any concerns you may have about your window. Contact our professionals today to schedule your free window and door quote.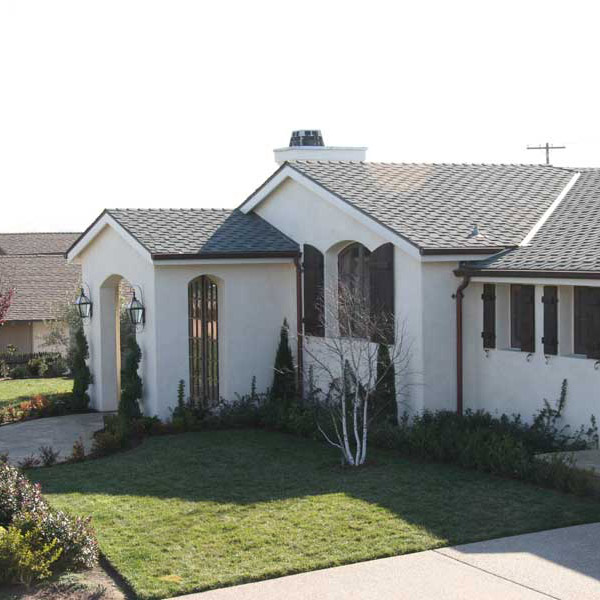 We're Here for You
We understand that the lifeline of our business is our customers. A long-term relationship is our ultimate mission and a testament to the longevity of Pellco Windows & Doors.
It is important for us to partner with vendors who share our belief in providing customers the support they need after the product is sold. Post-sale Support includes warranty service in cases of damage or defects. It can include training on the use of the product and provide answers to questions or concerns you may have. Our goal is to address and resolve any issues you're experiencing in a timely manner.
Windows and Doors of the Highest Quality and Value