Skip to Content

Andersen Windows and Doors Deliver Beauty and Reliability
For well over a century, Andersen has been a trusted brand for window and door replacement. Dedicated to quality and aesthetics, the company has been the recipient of many awards and accolades over the years.
Andersen offers windows in wood, a composite material Fibrex®, vinyl, aluminum, and fiberglass. Each window has an extensive warranty behind it as well, so you can rest easy when you invest in Andersen products.
Andersen windows and doors provide many ways for you to customize, from finishes to operating styles. Because of the many products, it's easy to do an entire home in Andersen's windows for a cohesive and stunning look.
The Architectural Collection
Designed with craftsmanship and versatility in mind, the Architectural Collection offers performance and precision. Durable exterior materials protect these real wood windows for a product that's sophisticated and strong.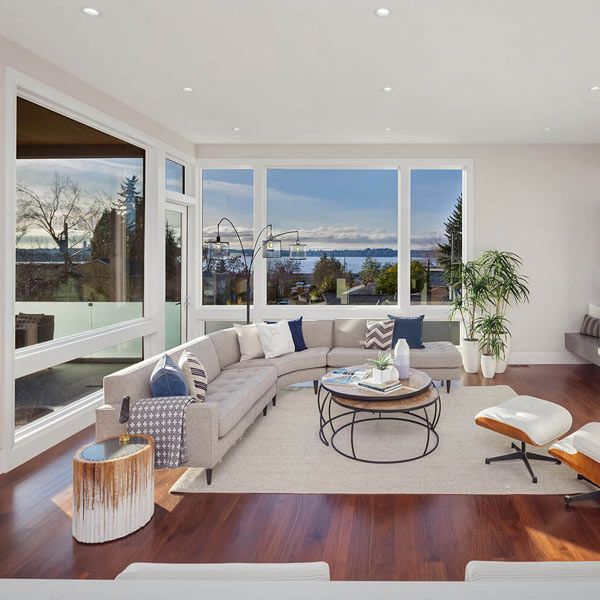 The E-Series
These exquisite windows and doors are available in 50 standard colors and finishes for the exterior and a range of species and stains for the interior. Create custom shapes as well as larger sizes to best suit your design and desire for natural light. These windows and doors are also built to be energy efficient.
The A-Series
This line of windows and doors is heralded as the company's highest-performing and most energy-efficient. They have been tested to withstand hurricane-force winds and prolonged exposure to coastal climates. With best in class triple-pane glass and a rugged exterior of fiberglass and composite materials, they won't fade, peel, crack or corrode. Select from a variety of interior and exterior finishes.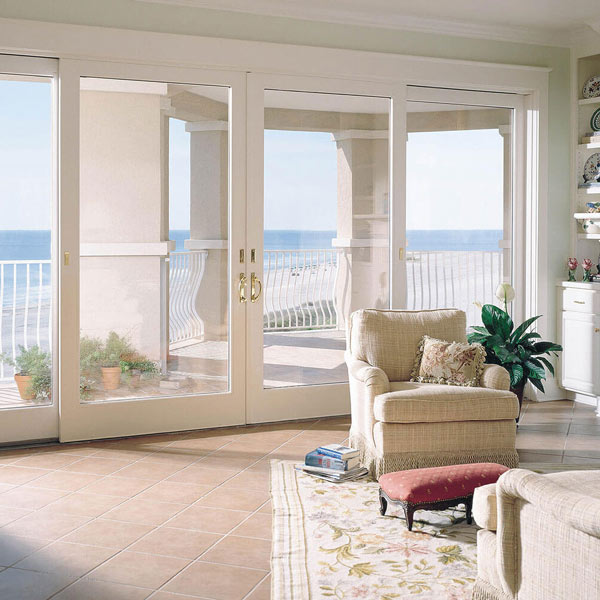 The 400 Series
These high performance and attractive windows and doors are Andersen's most popular. They feature a wood interior coupled with a vinyl exterior to prevent water damage. Interior finishes include natural pine or prefinished white, dark bronze, or black. These classic windows and doors are highly customizable with different hardware options, grille patterns, and glass packages.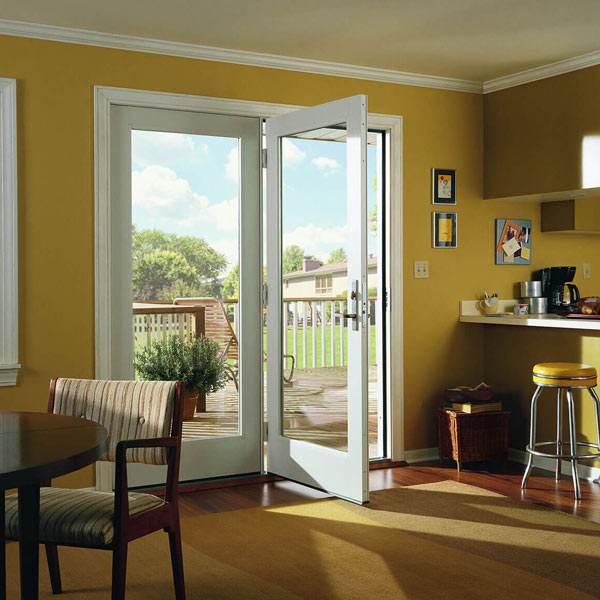 The 200 Series
Customers love this collection because it's durable and affordable. Available in the brand's most purchased sizes and finishes, you can have real wood windows in your home! The vinyl exterior keeps weather at bay and requires no maintenance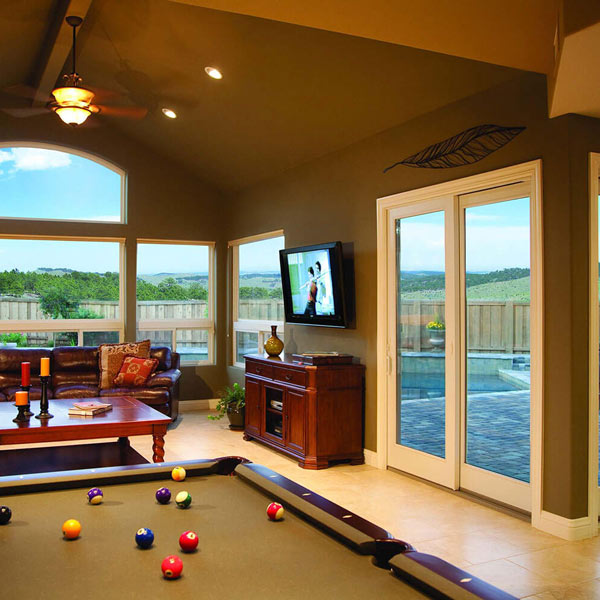 The 100 Series
The 100 Series windows and doors are made from Andersen's proprietary Fibrex, a composite material that's twice the strength of vinyl. This eco-friendly material has the capacity to survive all types of extreme weather. Style-wise, these windows and doors have sleek profiles for a contemporary look. Dark color palettes allow you to customize these elegant windows and doors
Learn more about these products by contacting our Andersen experts today.
Windows and Doors of the Highest Quality and Value