Skip to Content
Welcome to Pellco Windows & Doors
When you choose to work with us, you immediately see the difference. We believe in treating every customer with a high level of professionalism. Our expert staff is here to help transform your ideas into something amazing. Our customers' needs come first, and we'll work to ensure that every part of the process is smooth and worry-free.
The Pelletier Company is now Pellco
The Pelletier Company is now Pellco, a name our loyal customers called us so now it's official! Pellco Windows & Doors delivers a large variety of products for new builds and renovations. The products we carry have been chosen based on their quality, reliability, consistency, and other factors. We can deliver a whole-home solution with windows, interior & exterior doors, patio doors, skylights, and moulding.
When you decide to replace windows and doors, it's a significant investment—one that can ultimately pay lots of dividends on increasing the value of your home. We'll only recommend brands we trust and rely on for consistent products that are engineered to last. We also ensure that every brand we offer has an industry-leading warranty so you can have peace of mind. After all, life comes with little guarantees, but ours is one in which you can trust. Feel confident about your purchase when you team with us.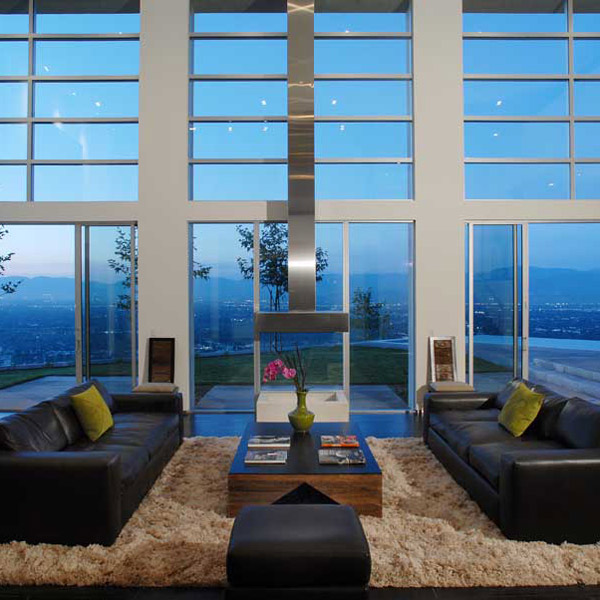 Who We Serve
Located in San Diego and Orange County, we serve all surrounding areas including La Jolla, Del Mar, Coronado, Rancho Santa Fe, Solana Beach, Pacific Beach, Carlsbad, Palm Desert, and surrounding cities. We work with homeowners, builders, designers, and architects to help them specify the right products for their windows, entry doors, patio doors, and more. You can work with us for a full-service approach to windows and doors. We can provide everything you need for a new build or full renovation.
We can't wait to get started on your project. Rely on the experts at Pellco Windows & Doors for all your window and door needs.
Windows and Doors of the Highest Quality and Value