Skip to Content
Custom Window & Door Dealer in San Diego & Orange County, CA
For over 30 years, homeowners throughout San Diego, CA have trusted the experts at Pellco Windows and Doors for high-quality products. Whether you're looking to remodel your entire home or need a single replacement, we have a vast selection from which you can choose. We carry doors and windows from some of the most trusted manufacturers in the industry including, AAW, Inc., AG Millworks, Andersen, Centor, Hy-Lite, and many more, to provide you with an unmatched selection. Our knowledgeable team will work with you to find the right doors and windows that meet your budget, style, and need. Contact our team today to get started with a free estimate.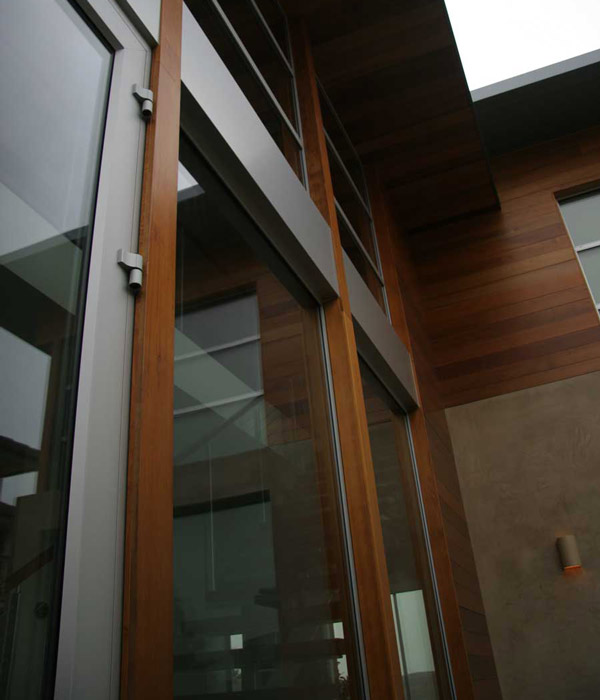 Gorgeous Windows for Your Home
Gorgeous windows from the leading manufacturers will redefine your home and improve its curb appeal. At Pellco Windows & Doors, our knowledgeable and experienced team of designers can help you find the right window type for your home. Whether you're building a new home or want to increase the value and style of the home you live in, we have the right selection of designs.
Windows – Windows provide a huge number of benefits for homeowners by boosting curb appeal, improving energy efficiency, as well as being a sound investment. We carry a wide selection of windows manufactured by industry leaders.
Folding Windows – Folding windows allows you to experience the elegance of nature in the comfort of your own home. Folding windows come in a variety of styles and configurations to fit your space.
Skylights & More – Skylights are an excellent way to add luxury to your home. Not only that, skylights create the illusion of higher ceilings and allow natural sunlight to shine through.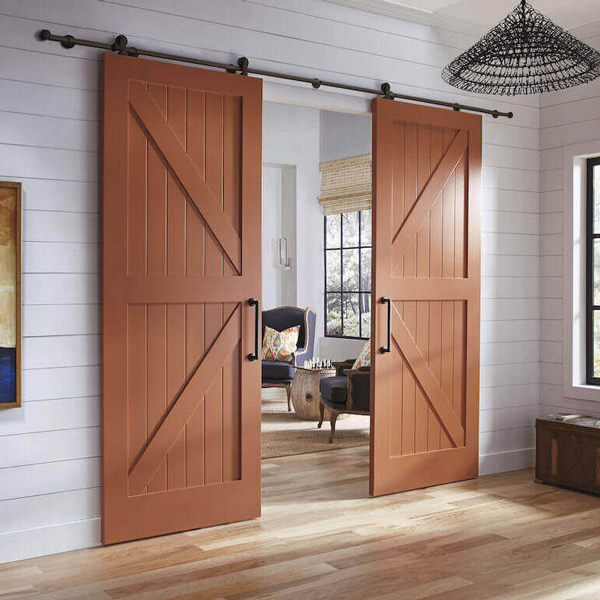 Our Complete Line of Interior and Exterior Doors
What does your entry door say about your home? At Pellco Windows and Doors, we offer a wide selection of entry doors in a variety of styles, colors, and materials to match your design aesthetic. We work with homeowners, builders, and architects to ensure that your needs are met. Whether you're renovating your home or building new, our dedicated and professional team is here to help. Learn more about why we've been the trusted leader in interior and exterior door sales.
Exterior Doors – When choosing the right exterior door, you need one that suits your home's design and is strong enough to withstand the harsh California weather. We offer an unmatched selection of exterior doors from the top manufacturers.
Interior Doors – Interior doors include bedroom & bathroom doors, as well as unique door types for your closets. Our team can help you find a high-quality interior door for your home.
Entry Doors – Whether you're looking to sell or plan to stay in your home for years to come, upgrading your home's entry door is an excellent investment. It can impress potential buyers and give your home a whole new look.
Sliding Glass Wall System – Sliding glass wall systems are a luxurious option for homeowners looking to seamlessly blend their home's inside and outdoor space for gorgeous views. Our glass wall systems are customized to fit your exact space.
Folding Doors – Folding doors allow you to transition from indoor to outdoor space seamlessly. They are an excellent solution for homeowners that need more space for hosting friends and family.
When Should I Install a New Door?
For homeowners looking to sell their homes, installing a new front entry door is one of the best returns on investment you can make. In fact, some research indicates you'll actually get more back for your front entry door than you paid for it. However, even if you don't plan on moving any time soon, installing new doors in your home offers a variety of other benefits. New interior doors can help you redefine your home's style while helping to quiet noise coming from an office and kid's bedrooms. Replacing drafty and outdated exterior doors can help you save hundreds of dollars on your energy costs. Contact the experts at Pellco Windows and Doors today to get started with a free estimate.
Do I Need to Replace My Windows?
When it comes to home window replacement, you may be concerned about the upfront cost. However, Pellco Windows & Doors offer you a number of promos and coupons to help offset the cost of your purchase. If you have drafty windows in your home, you may be spending hundreds of dollars every year of lost energy costs. New windows will help better insulate your home and reduce your home's cooling bill. Our beautiful custom windows can be manufactured to fit any space. We carry a number of the leading brands at affordable prices.
Choose the Right Door and Window Team
For over 30 years, Pellco Windows & Doors has been serving homeowners in San Diego, CA and the surrounding areas by providing them with reliable and high-quality window and door sales. Our team of knowledgeable and experienced designers can help you discover the right doors and windows for your home to improve its curb appeal and value while reducing your energy costs. Contact us today to get started with a free quote.
Our Vendors
Doors & Windows
Windows and Doors of the Highest Quality and Value