Skip to Content
Entry Doors in Southern California
Let Us Help You Find Your Perfect Entry Door
At Pellco, we provide high-quality front residential doors that enhance the beauty and security of your home. The front doors we offer are designed to provide a combination of style, durability, and energy efficiency. Whether you're looking for a traditional or modern look, our team of professionals is ready to assist you in selecting the right door for your home in Southern California.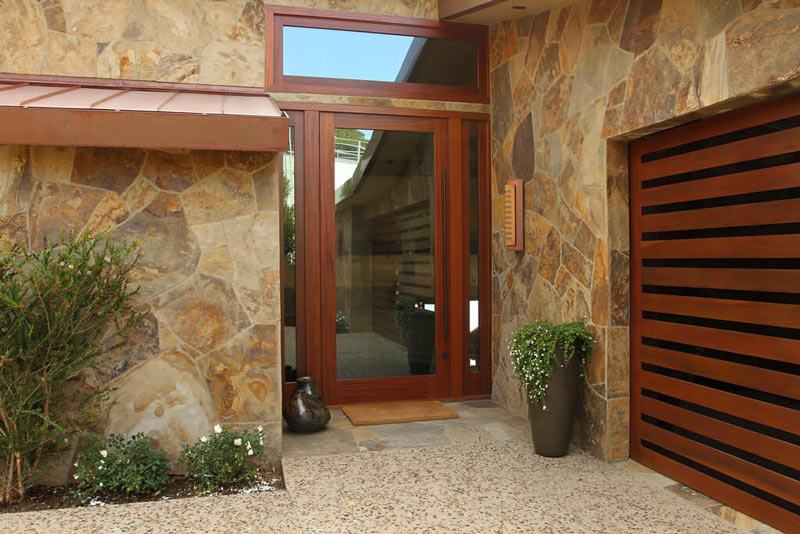 Stunning Entry Doors for Your Home
As a homeowner, you know that an entry door is not only a functional element of your home, but it also serves as a visual statement and first impression for visitors. At Pellco, we understand the significance of a quality entry door and offer a wide range of styles based on your preferences.
With so many styles and designs to choose from, we have a door that will fit your home's architecture and aesthetic. Browse our collection of entry doors and discover the perfect door to enhance the beauty and security of your Southern California home.
Types of Entry Doors
There are many details to consider when choosing a new entry door, and we want to help make that process as easy as possible.
Your first consideration should be what style of door fits your space:
Classic Front Doors: Timeless and traditional, these doors are perfect for homes with a classic or historical architectural style.
Craftsman Front Doors: Inspired by the Arts and Crafts movement, these doors feature unique design elements and natural materials.
Midcentury Front Doors: These doors are inspired by the 1950s and '60s and feature clean lines and geometric shapes.
Modern and Contemporary Style: Sleek and minimalist, these doors are perfect for homes with modern architectural styles.
Another important factor is the material you want to see:
Fiberglass
Aluminum
Steel
Wood
Clad
The final detail you want to consider is the potential extra elements that can enhance your entryway:
Entry Doors with Transoms and Sidelights: These doors feature glass panels and sidelights, allowing natural light to flow into your home while providing a clear view to the outside.
Screen Doors: These doors provide ventilation and allow you to enjoy the outdoors while still being protected from insects.
Double Front Doors: While more often used for patio doors, double front doors can make a statement and be a grand entrance to your home.
Reasons to Replace your Front Door?
There are several reasons why you may need a new door. Some of the most common reasons include:
Aesthetics: A new door can significantly improve the overall appearance of your home. Whether you want to match the existing architecture of your home or make a statement with a modern or contemporary style, a new door can enhance the visual appeal of your home.
Energy Efficiency: If you have an older door, it may not be as energy efficient as a new door. Upgrading to a new, energy-efficient door can help reduce your energy usage and increase the comfort of your home.
Wear and Tear: Over time, doors can become worn and damaged, causing them to lose their appearance and functionality. A new door will not only improve the appearance of your home, but also ensure its security.
Security: An outdated or damaged door can be a security risk. A new door with the latest locking technology will provide you and your family with peace of mind and added protection.
A new door can provide numerous benefits, including improved appearance, increased energy efficiency, enhanced security, and a more comfortable home environment. If you are considering a front door replacement, Pellco would be happy to help you find the perfect door to meet your needs and style preferences.
Contact Us Today
Contact Pellco Windows & Doors in Southern California to find a door that meets your needs. Our expert team is here to assist you in selecting the perfect door for your home, providing you with the information and guidance you need. Trust us for a stress-free process and top-notch customer service. Schedule a consultation today.
Exterior Door Brands We Trust
When it comes to exterior doors, we carry the brands we know deliver consistent quality and durability while also being attractive and easy to customize. Take a tour of our featured exterior door brands.
Windows and Doors of the Highest Quality and Value