Skip to Content
Fleetwood Windows & Doors: High-Quality, Beautiful Windows and Doors
Fleetwood Windows & Doors offers a complete collection of aluminum window and door products. Their high level of quality and versatility are key reasons we choose to carry the brand.
Since 1961, Fleetwood has designed and manufactured its products in the US. Their mission is to "build it better," focusing on the details and architectural integrity. All products also come with a transferable limited lifetime warranty.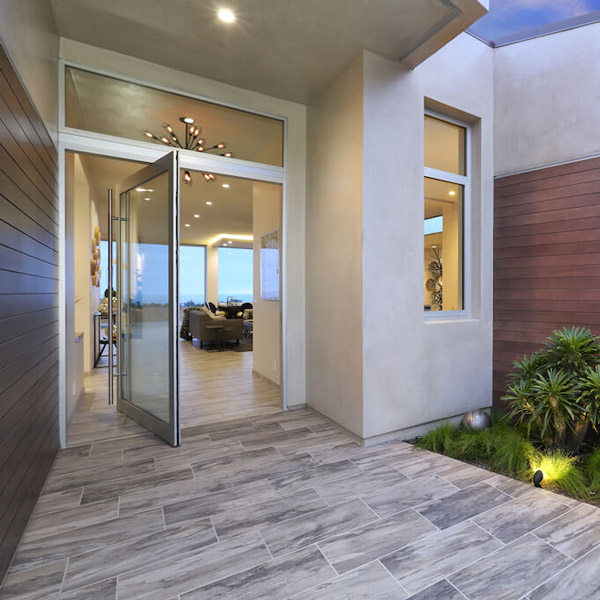 Patio Doors: Seamless Flow from Exterior to Interior Living Spaces
The Fleetwood collection of patio doors includes sliding doors, pivot doors, multi-slide doors, hinged doors, and folding doors.
Doors are available with thermally broken aluminum to ensure energy efficiency. What's unique about Fleetwood patio doors is the massive sizes available, allowing you to create a virtual wall of glass.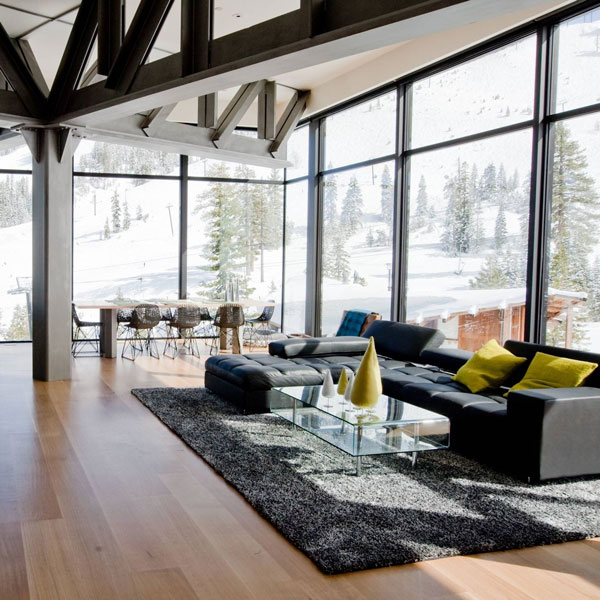 Windows: High-Performance Materials with Stunning Aesthetics
Fleetwood offers a variety of aluminum window solutions for the sophisticated home. Their window offerings feature standard operating types as well as custom windows with wide openings. These window walls also have operable inserts to let the breeze flow into your spaces.
Fleetwood also offers several series of operable windows that feature sleek, modern lines and expansive glass. With clear sightlines, your view will never be compromised.
Specific series are available with thermally broken aluminum and Low-E glass for energy efficiency and protection from UV rays.
Why Choose Pellco Windows & Doors for Fleetwood Windows & Doors
Fleetwood products are reliable, attractive, and impressive. If Fleetwood is the right brand for you, then you can rely on our experts to help you select the best windows and doors for your home. We have extensive experience with Fleetwood and can recommend the ideal products for your rooms.
Ready to explore Fleetwood products? Get in touch with us today to learn more.
Windows and Doors of the Highest Quality and Value