Skip to Content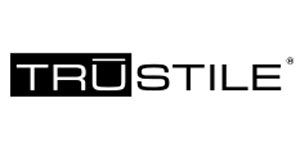 What Difference a Door Makes
Since 1995, we've been on a mission to demonstrate the impact that well-designed interior doors can have on today's home. This mission has led to numerous innovations, from pioneering the use of MDF for painted doors to developing the industry's broadest made-to-order product line with over 400 styles across all architectural categories.
Doors That Maximize Architectural Impact
We lead through design innovation, manufacturing flexibility, and attention to detail.
The TruStile premium product portfolio includes:
Interior and exterior MDF doors for painted applications.
Interior and exterior Wood doors for stained applications in two construction methods TruStile Wood and TruStile Reserve.
Glass doors with 40 designer glass and resin options.
Unique material inserts with 12 leather and 12 metal options.
20- through 90-minute fire doors.
All TruStile MDF and wood doors are manufactured to the highest quality craftsmanship standards and are backed by limited lifetime warranties against defects in workmanship and materials.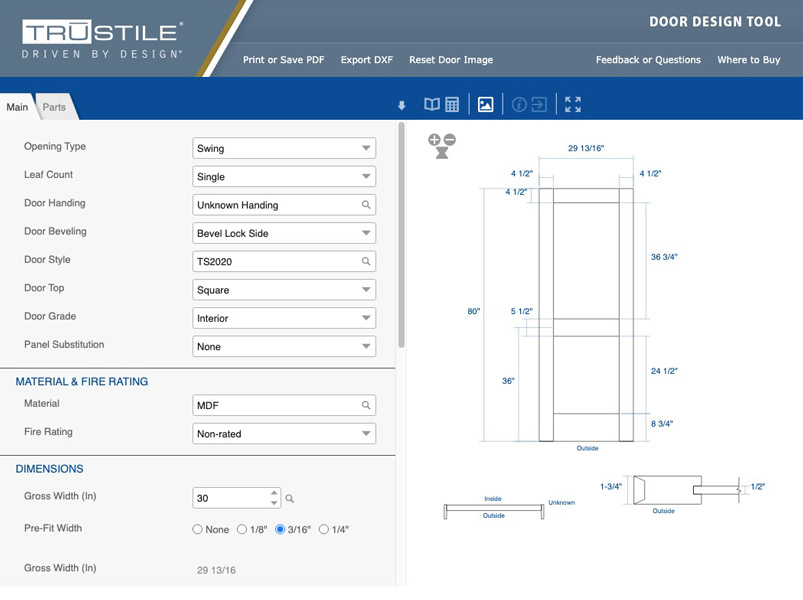 TruCAD Door Design Tool Allows Complete Customization
With TruStile's exclusive platform, you can design your own custom door. Specify the height, width, and location of all the stiles, rails, and mullions within a door.
Windows and Doors of the Highest Quality and Value