Skip to Content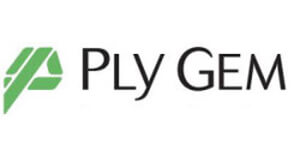 No Two People View the World in Quite the Same Way
Whether you look at your world through the shiny prism of a newly built home or the quiet comfort of an older one, Ply Gem Windows and Patio Doors are made with your vision in mind. With a broad range of innovative, energy-efficient, and aesthetically pleasing new construction and replacement windows and patio doors, Ply Gem has the style, material, and performance to match your needs, architecture, and your budget.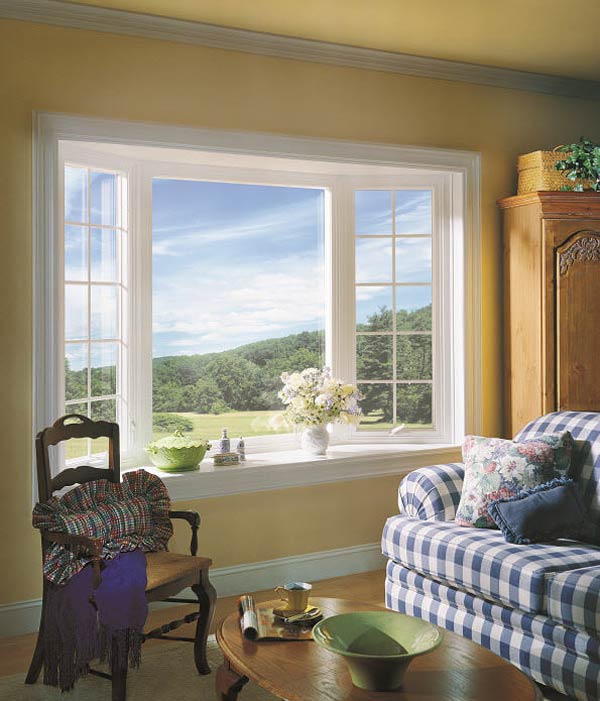 Worldwide Manufacturing
With manufacturing facilities throughout North America and sales across the globe, Ply Gem Windows is large enough to provide a wide range of products and practical enough to listen to the needs and wants of homeowners in every region.
Whether you need your windows and patio doors to hold fast against the cold or keep your home from baking in the desert sun, Ply Gem Windows has a stylish, energy-efficient solution for you. Ply Gem utilizes the latest advances in science and technology to bring you superior, stylish windows and patio doors. Our windows deliver more than outstanding quality, unmatched energy efficiency, and easy maintenance. They also offer a solid warranty. Ply Gem Windows has an extensive product portfolio to make finding the right window or patio door easy.
We offer a full range of material and style options, so whether you're looking for replacement or new construction products, we have tailor-made solutions for every project and every budget. Every product is designed for style, durability, energy efficiency, and ease of installation.
When it comes to windows, Ply Gem realizes that one price point does not fit all. That's why we offer a variety of solutions at a wide variety of prices.
Windows and Doors of the Highest Quality and Value