Skip to Content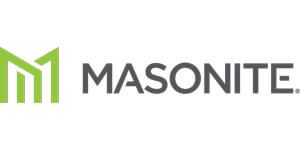 We Sell Masonite Doors to Our Southern California Clients
Pellco Windows & Doors is committed to delivering outstanding customer service and high-end products to our customers. To do so, we have partnered with Masonite, a door and glass production company whose dedication matches ours. An entry door makes an emphatic statement to anyone who approaches a property. Properties with great entry doors stand out from the rest of the neighborhood. Selling and installing Masonite doors allows us to make Southern California residential and commercial properties look their best.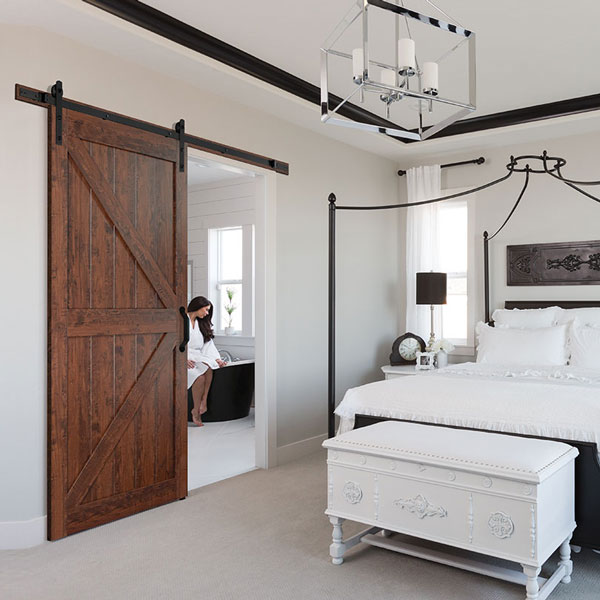 From Contemporary to Modern: Masonite Offers It All
We lead the way in helping our clients find new ways to spruce up their homes. Many do not consider the entry or patio doors important, but they are. At Pellco Windows & Doors, we help our customers understand how essential a great-looking and -functioning door can be for their home or business. We provide insight gleaned from an up-to-date understanding of design trends. Our team helps property owners develop their ideas and guide them toward solutions to problems. Masonite is an extraordinary resource. Their Heritage Series™ invokes classic sensibilities while the VistaGrande™ line's wide-open views are perfect for ocean-side living. They manufacture their doors from high-end fiberglass and glass materials, which enables us to guarantee their longevity.
Masonite Products Deliver Top-Notch Customer Satisfaction
One of the reasons Pellco Windows & Doors loves working with Masonite is they are as committed to research, design, and innovation as we are. Before we partner with a vendor, we investigate their practices and test their products. We never sell or install a product we wouldn't want in our own home. We advise any customer with a fading or inefficient door to consider working with us to find the perfect Masonite door. We are confident their product will deliver satisfaction.
Windows and Doors of the Highest Quality and Value